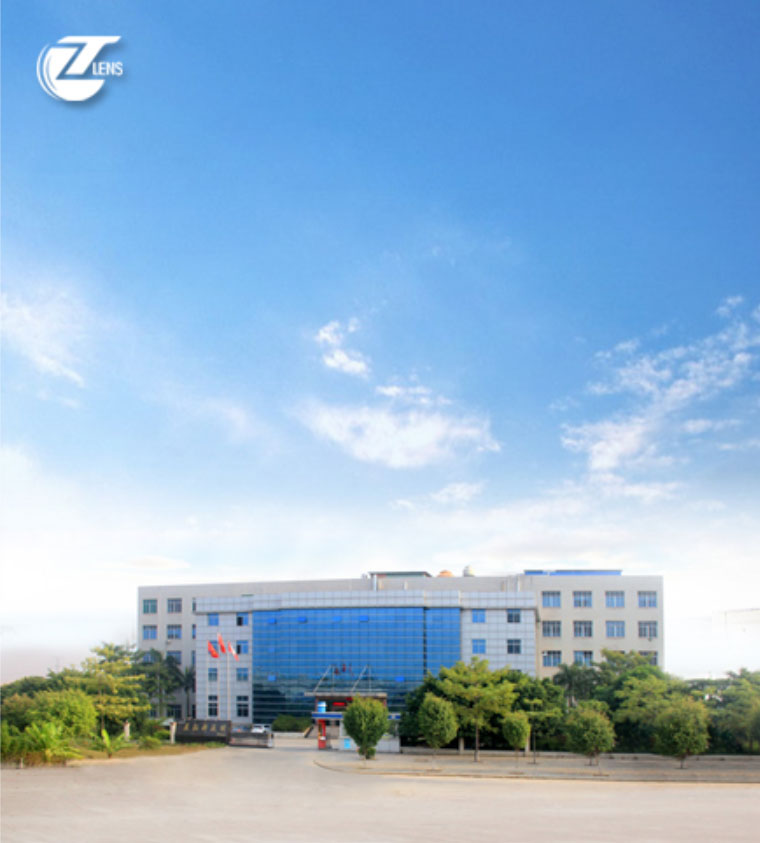 CHINA' SLEADING MANUFACTURER OF OPTICAL PRODUCTS
Dongguan Zhantuo Optical Lens Co.,Ltd is one of the leading professional manufacturer in optical industry more than decades, located in "Logistic Center of China" – Humen. With convenient transportation access, all of our products comply with international quality standards strictly and are greatly appreciated in a variety of different markets throughout the world. As one important force specialized in R&D and manufacturing various of plastic optical lens, we promise to provide our customers the best quality with competitive price, fully meet your optical requirements.
 To meet the increasing market demand, Zhantuo introduced advanced servo injection molding machines, manipulator arms, laser cutting machines and a number of other automatic production equipment, greatly improve the production efficiency and products quality during the mass production, to ensure your business prosperity.
 Our extensive range of products include: HUD lens, AR lens, Photoelectricity lens, Sports goggles, Safety protective lens, Optical glasses, Windows lens, Acrylic craft products. Widely used in automotive, IT electronics, Photoelectricity, Outdoor sports, Fire control, Labor protection, Glasses, Daily expenses, Packaging, Display industry.
Owing to our superior quality, competitive price, prompt delivery and professional service, we established friendly and long term trade relationship with many clients in Europe, USA, South American, Middle East and other main market in the world.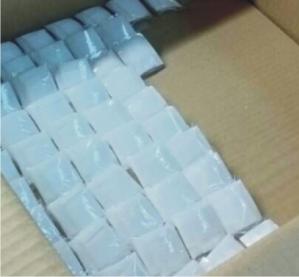 Products
Zhantuo Optical Lens Co.,ltd for the domestic and foreign customers with injection molding production and processing of the lens.Including below various series:HUD lens,AR lens,Photoelectricity lens,Sports goggels,Safety protective lens,Optical galsses,Windows lens,Acrylic craft products,and widely used in Automotive,IT electronics,Photoelectricity,Outdoor sports,Fire control, Labor protection, Glasses, Daily expenses, Packaging and Display, etc.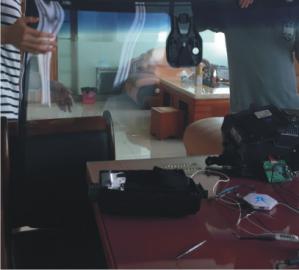 Research and development
Zhantuo Optical Lens Co.,Ltd focus on New product development,including half ransmission and half reflection display screen of the HUD lens,adjustable lens and pattern coated lenses a number of core technologies in the industry leading level, and has seveal exclusive patent.We also explore more industry demand for lens, understand the latest market trend, to overcome technical difficulties, so as to realize self growth.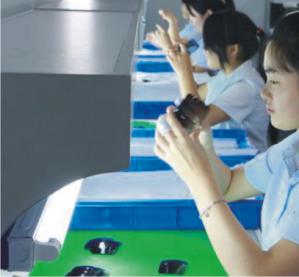 Quality
Zhantuo Optical Lens Co.,Ltd according to the ISO9001 quality control system, implement high production efficiency and quality request.For incoming material, processing, quality inspection, strictly control each link of process, to ensure that products meet customer delivery requirements and the testing of specification requirements.Attention to detail controls, cultivate the employee's pragmatic spirit and professionalism, strive for put things right the first time, is our commitment to product quality source of energy.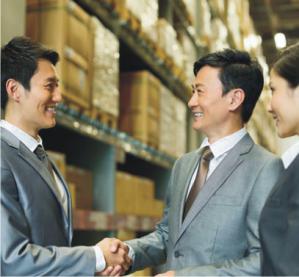 Advantage
Zhantuo Optical Lens Co.,Ltd as a manufacturer, is direct purchasing raw materials, mass production to cost savings, source management has the ability to control delivery, delivery on time.At the same time, Zhantuo Optical Lens Co.,Ltd has more than 10 years experience in the field of plastic optical lenses, predictable orders and solution for various difficulty of the production, to reduce the risk of a problem or occurrence probability.